User Generator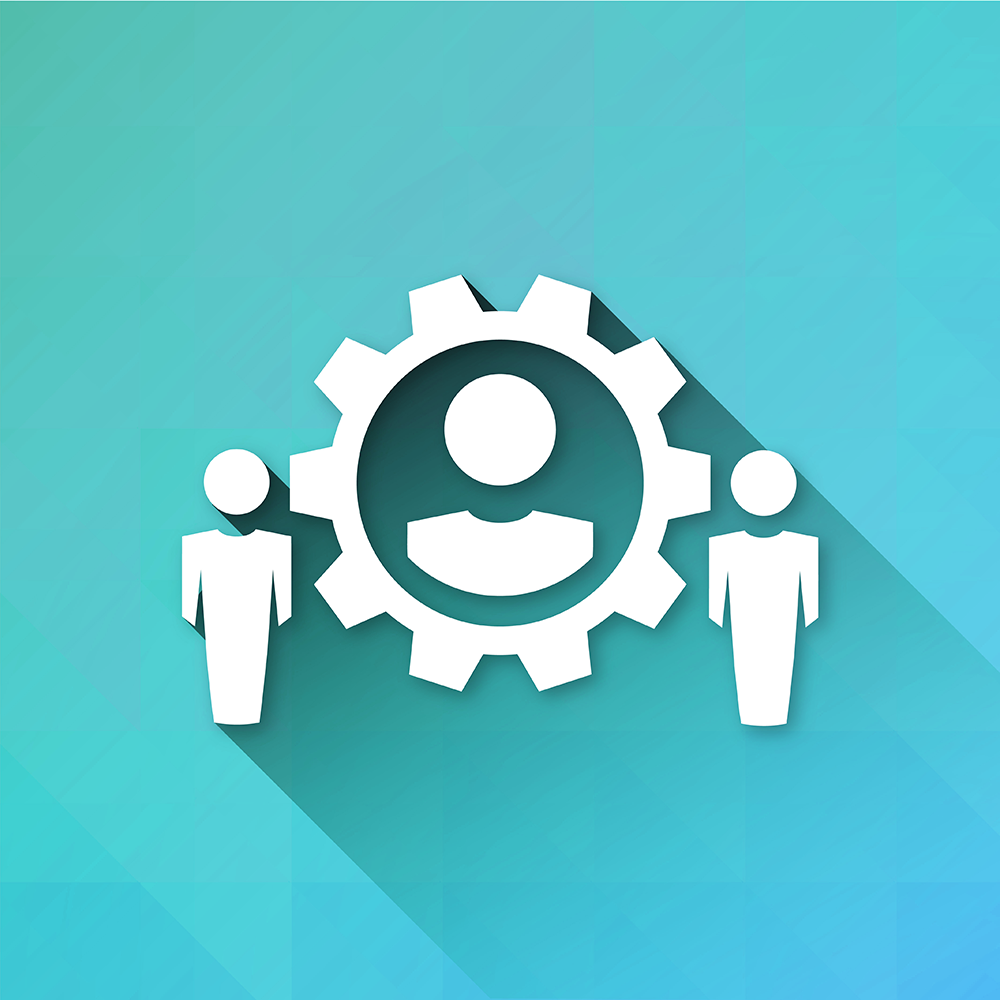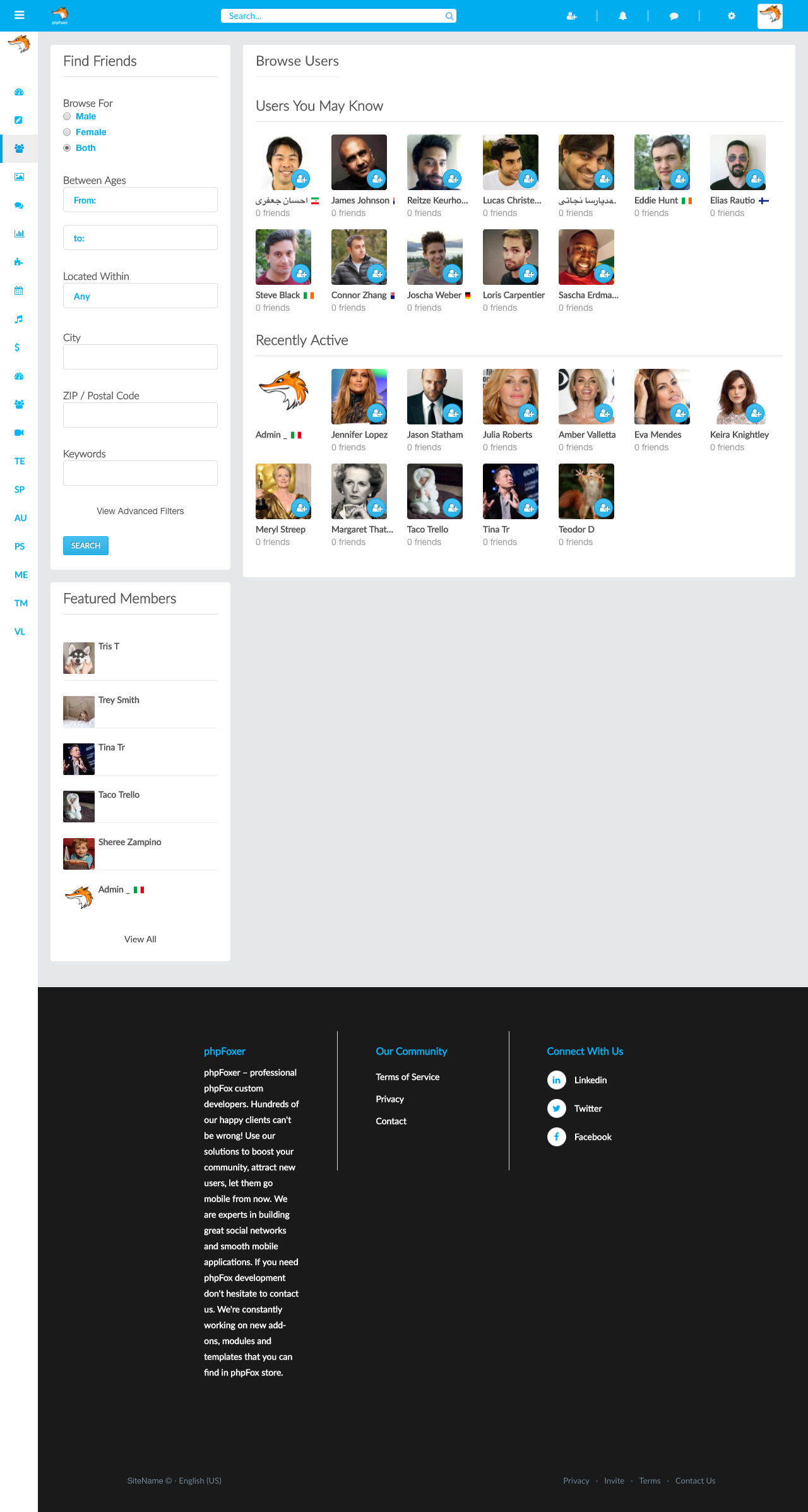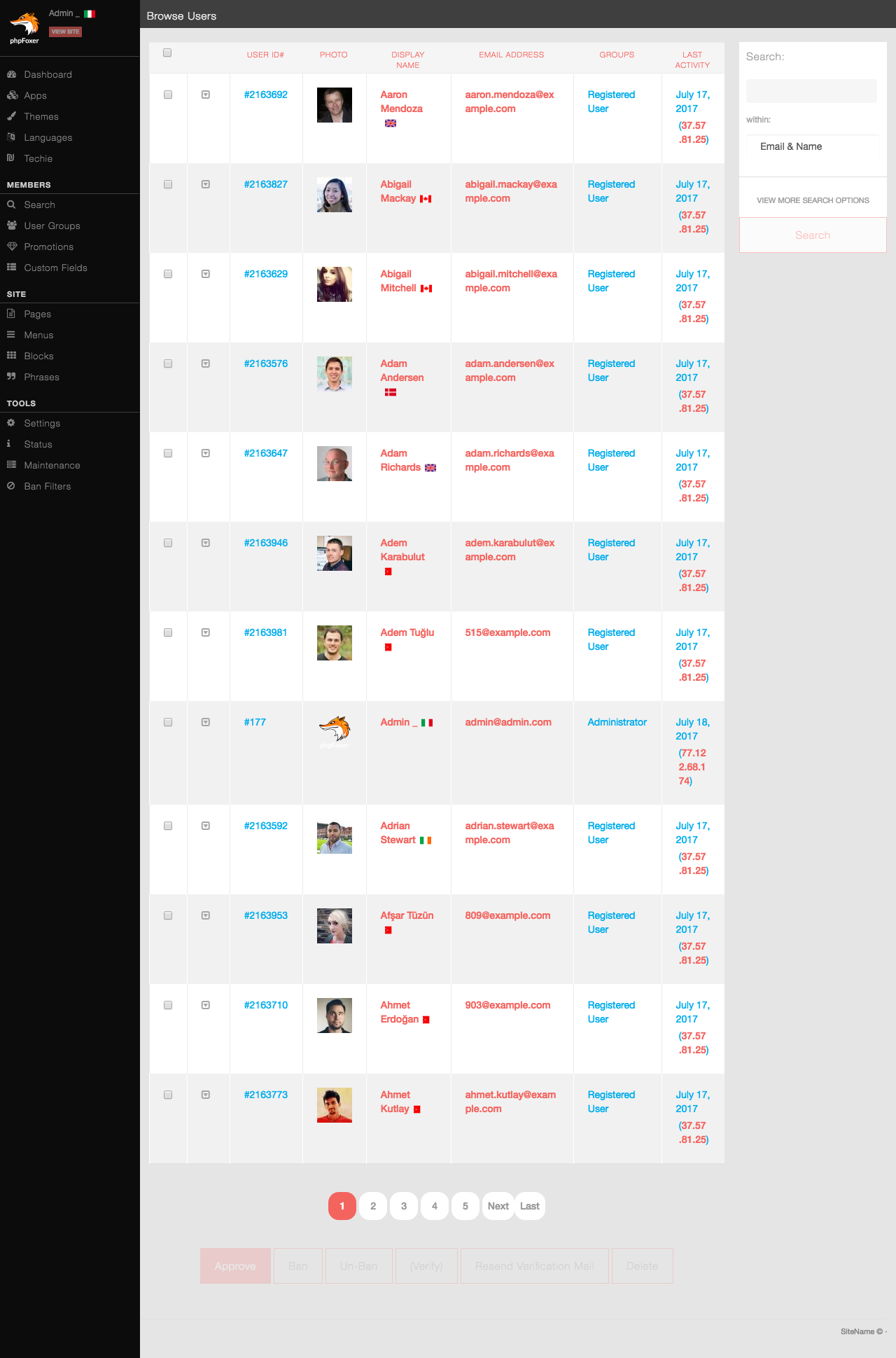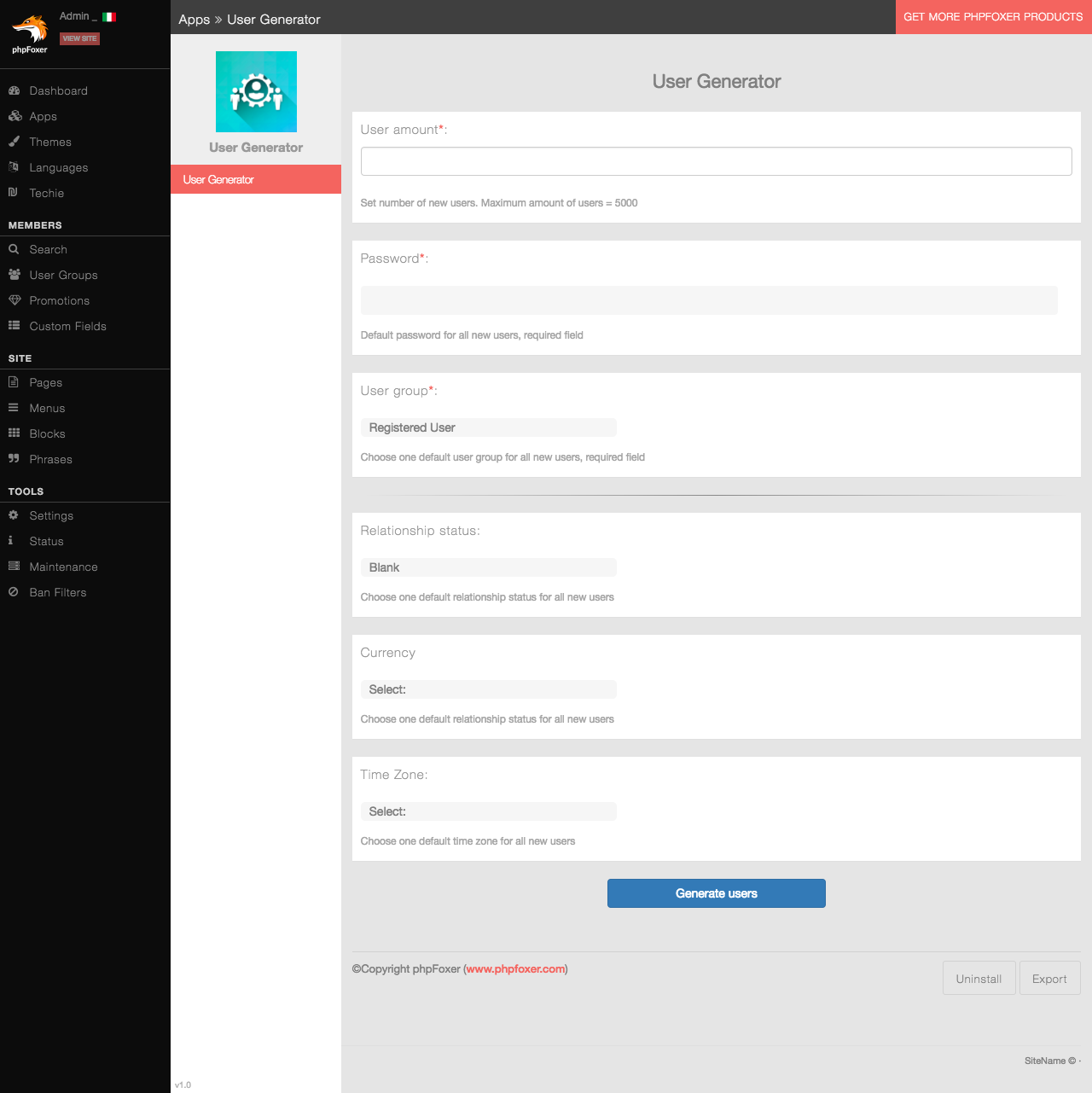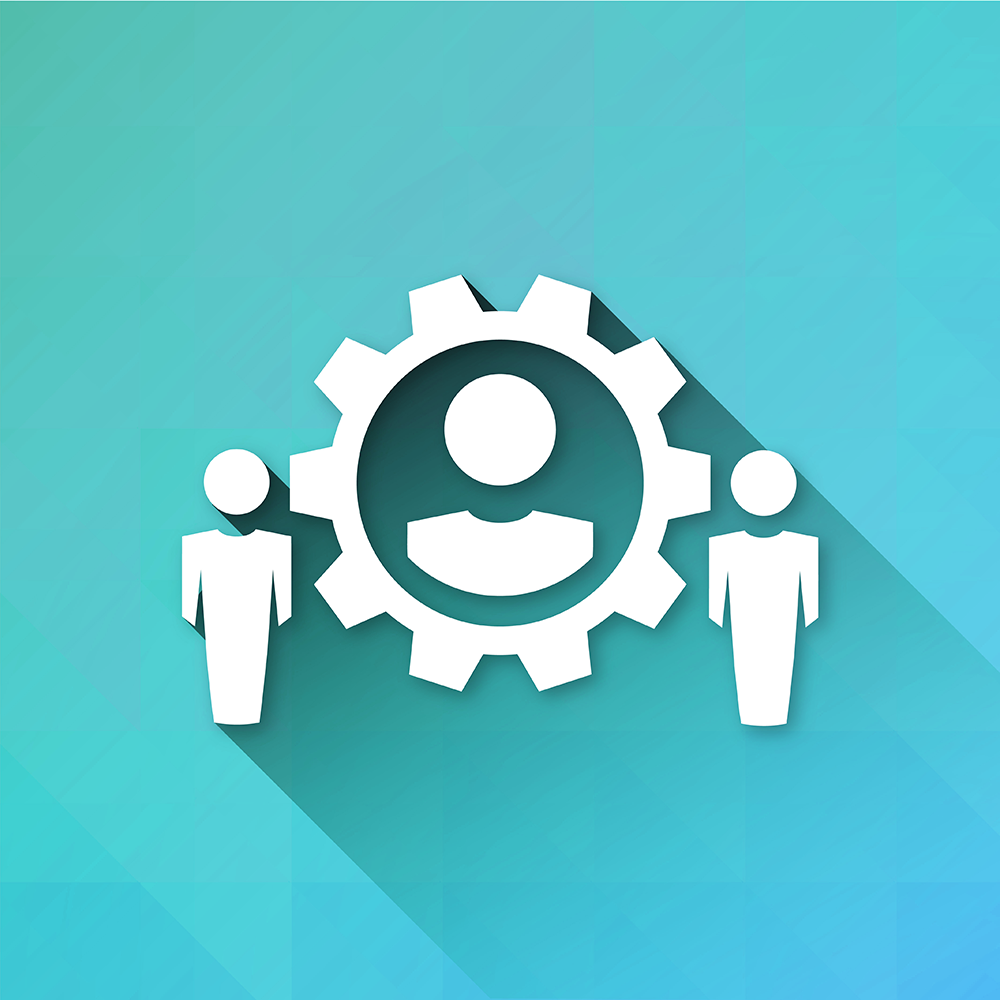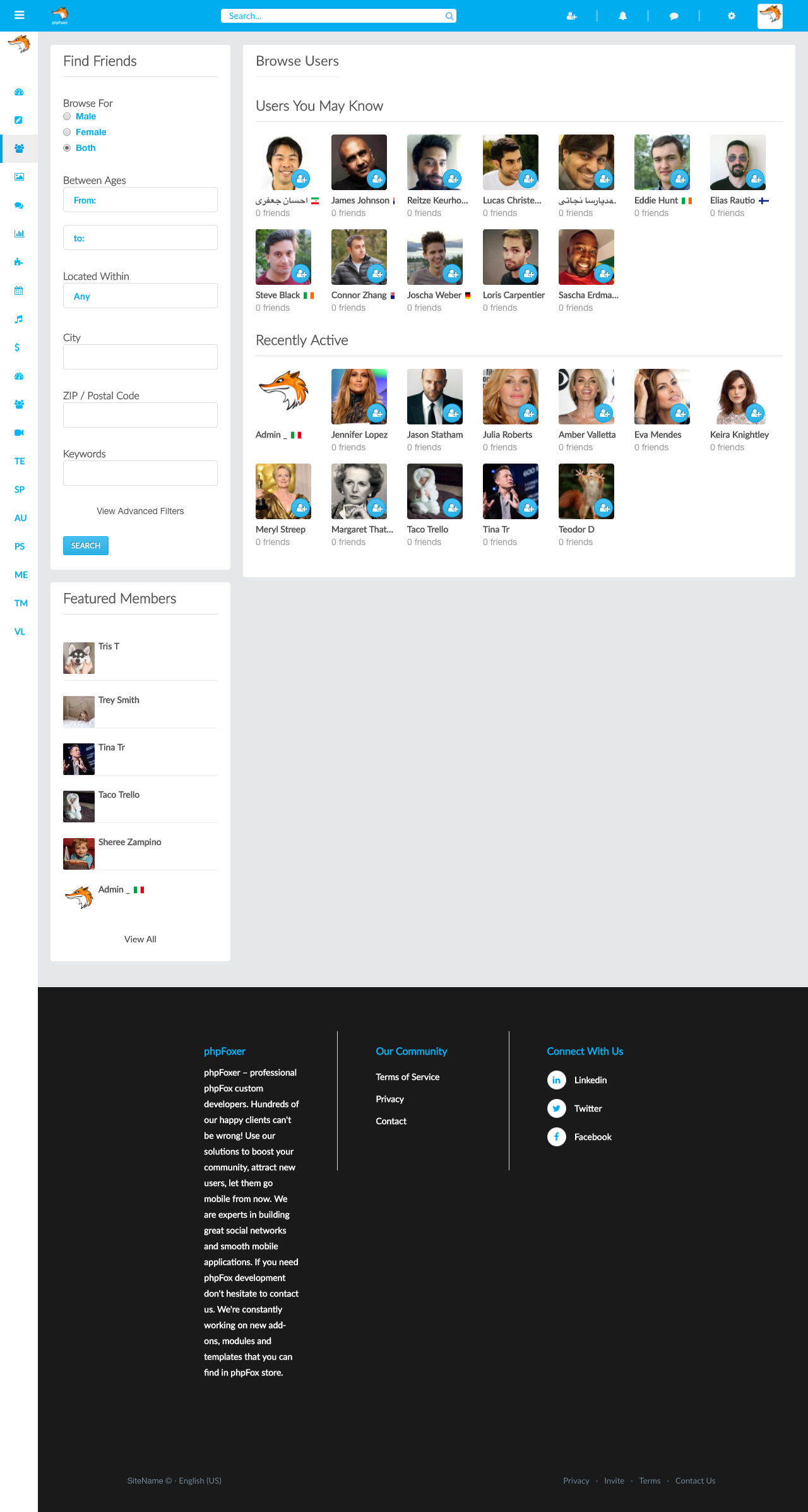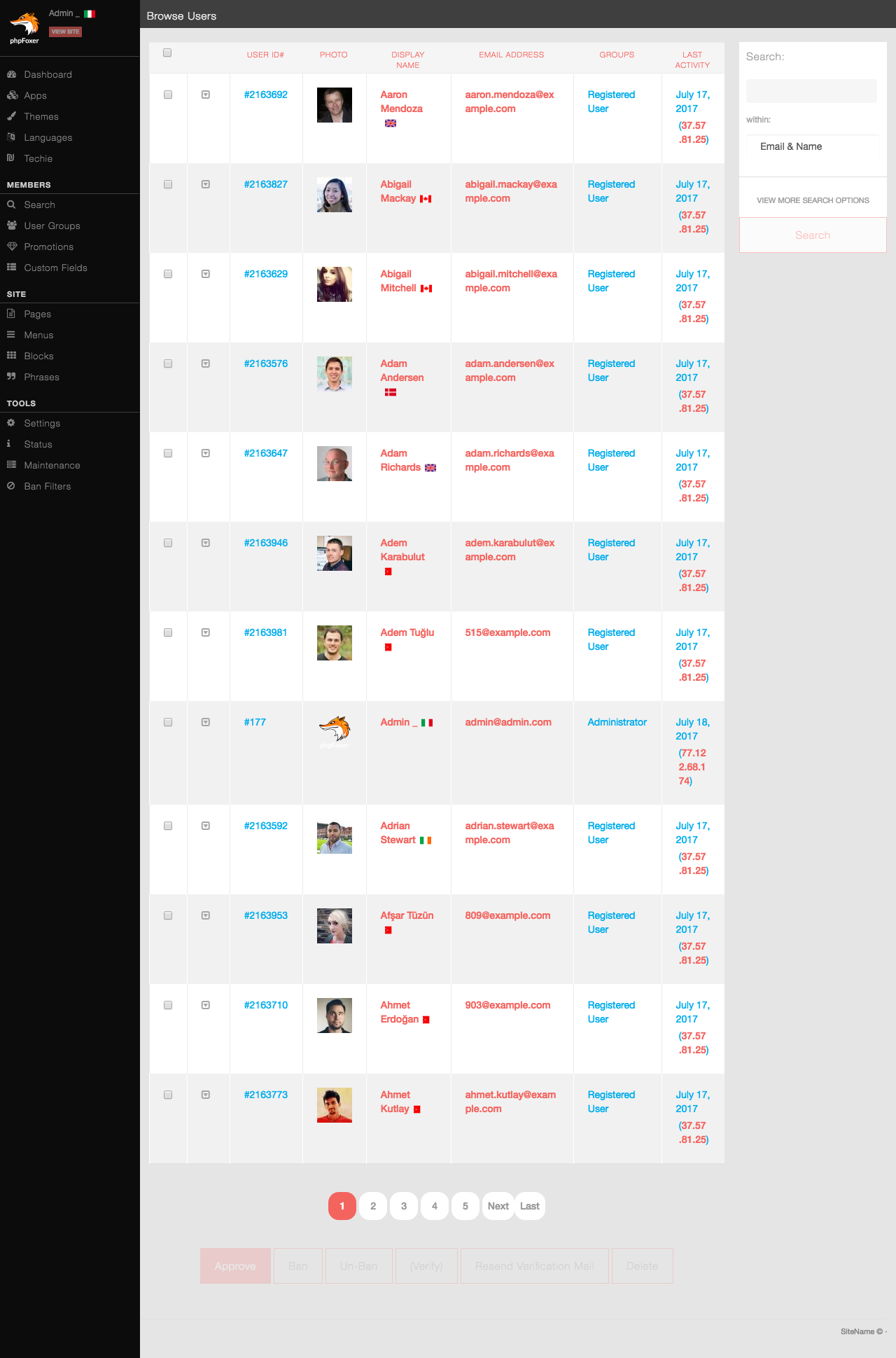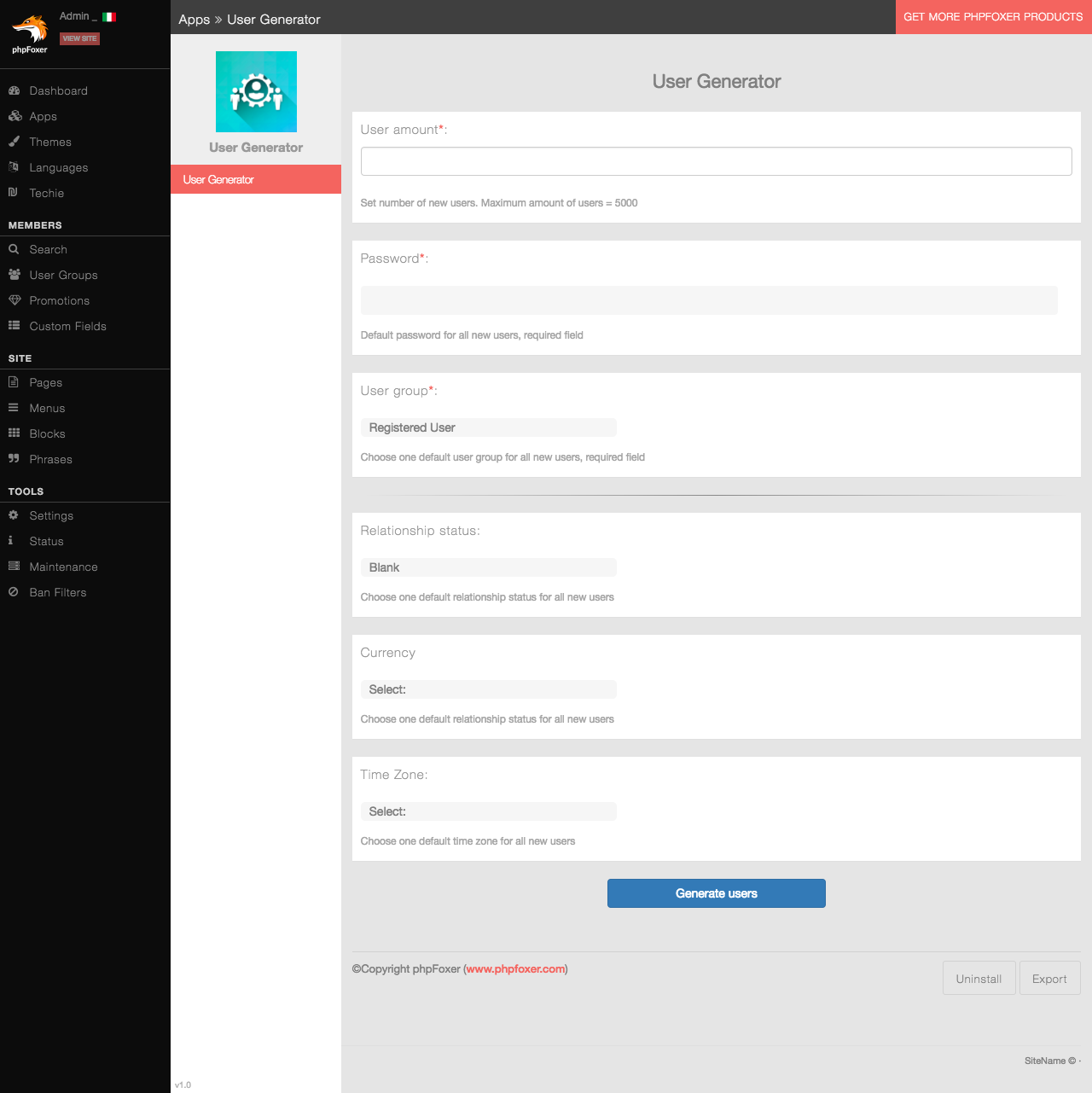 User Generator
Generate up to 5000 users per launch with phpFoxer User Generator!

Every business or startup requires some impulse at launch. Every new user will feel it more attractive to join a community full of members rather than empty one.

User Generator will create specified amount of users with random first and last names, pictures (in several sizes), relationship statuses and password you'll specify.

It have never been so easy – just click on User Generator in your AdminCP, fill simple form and click Generate. All you need to do is to check how our app creates your new users.