Open Graph For Sharing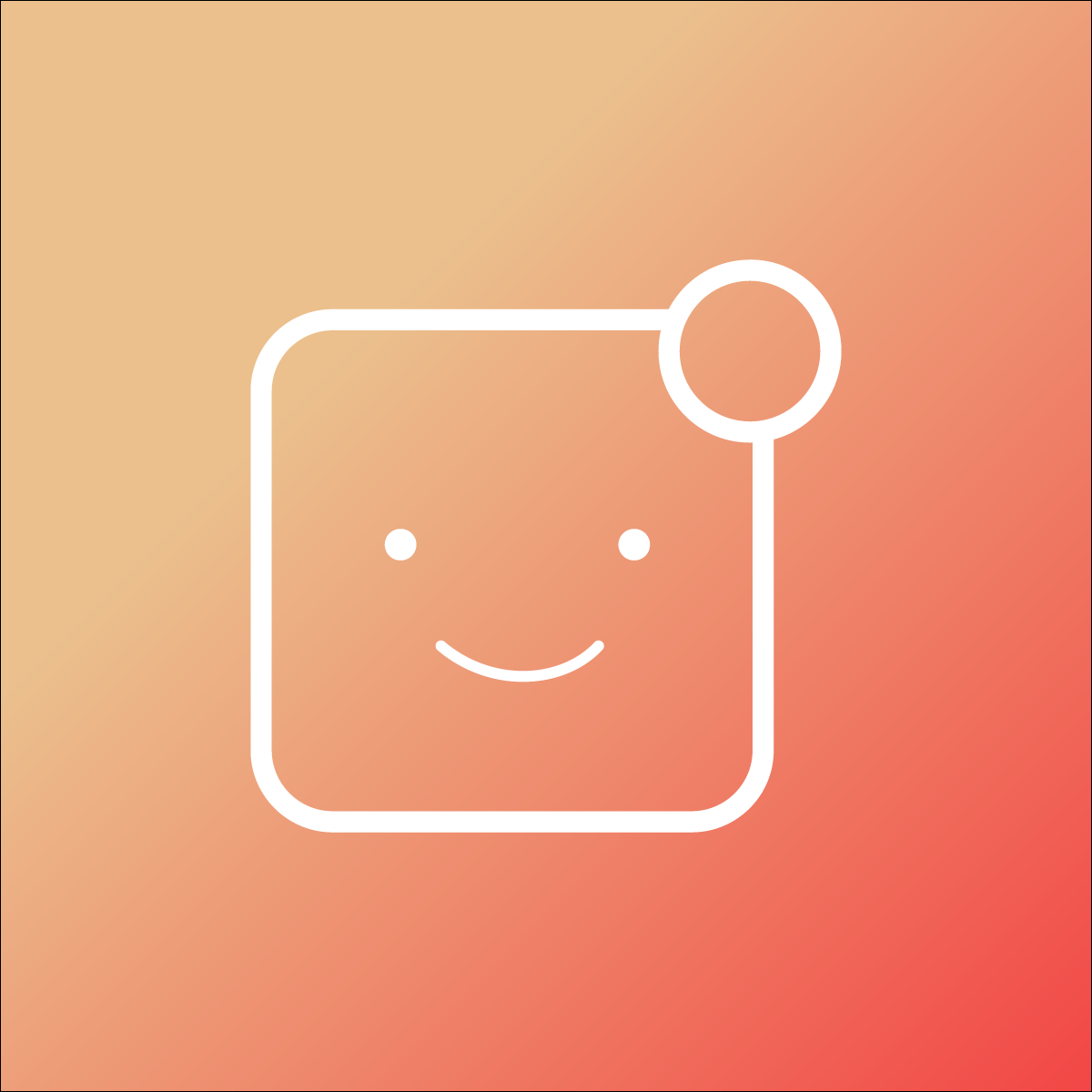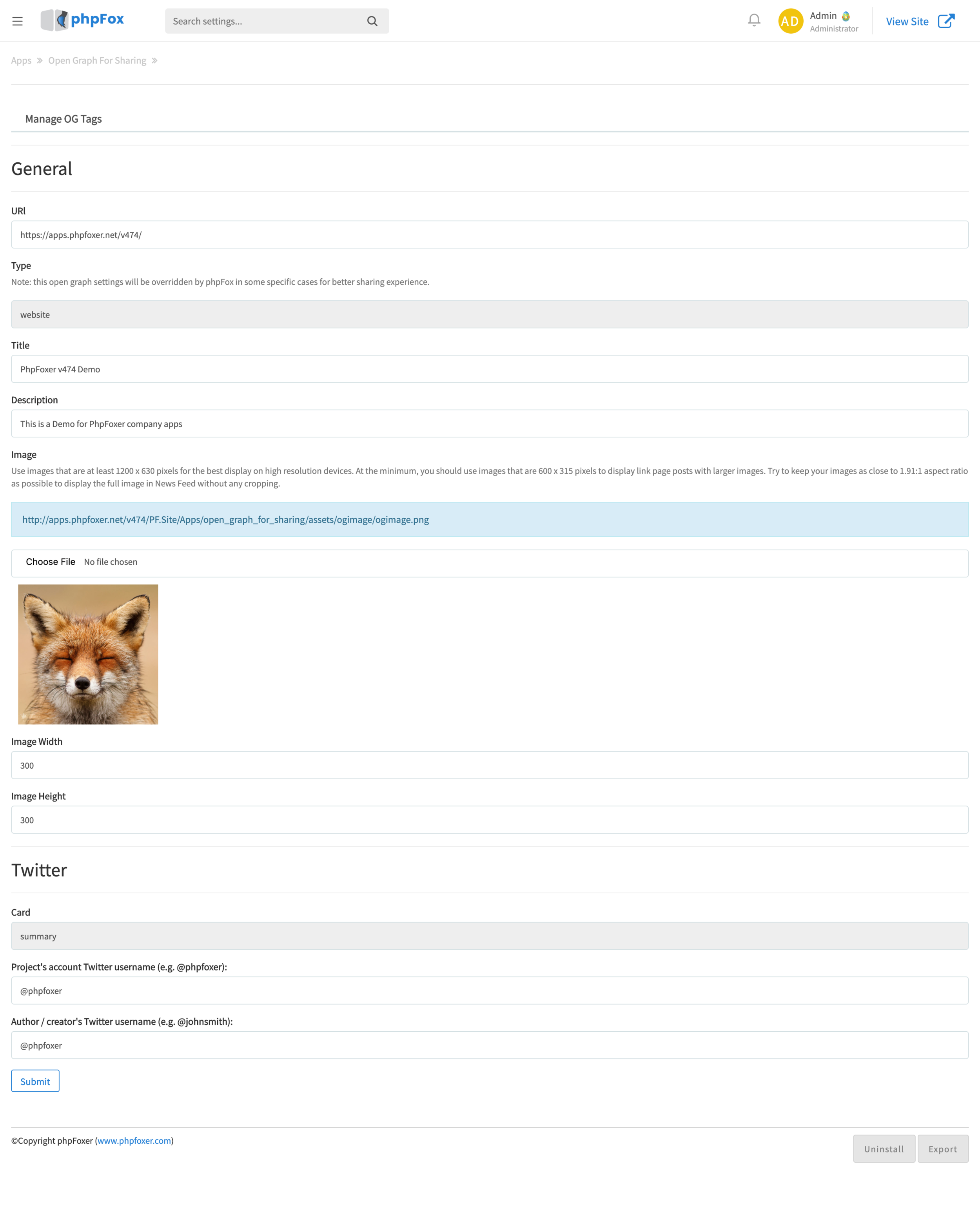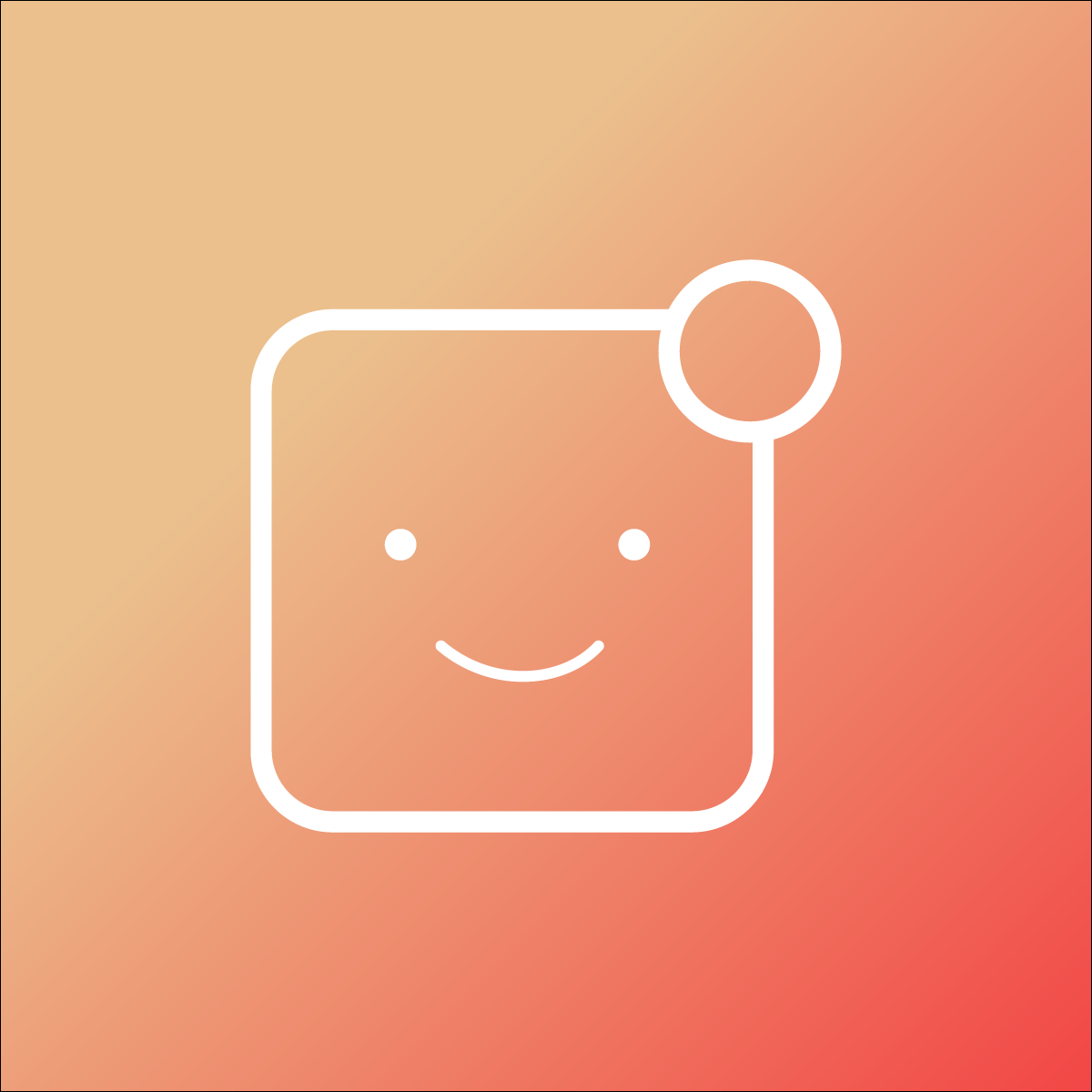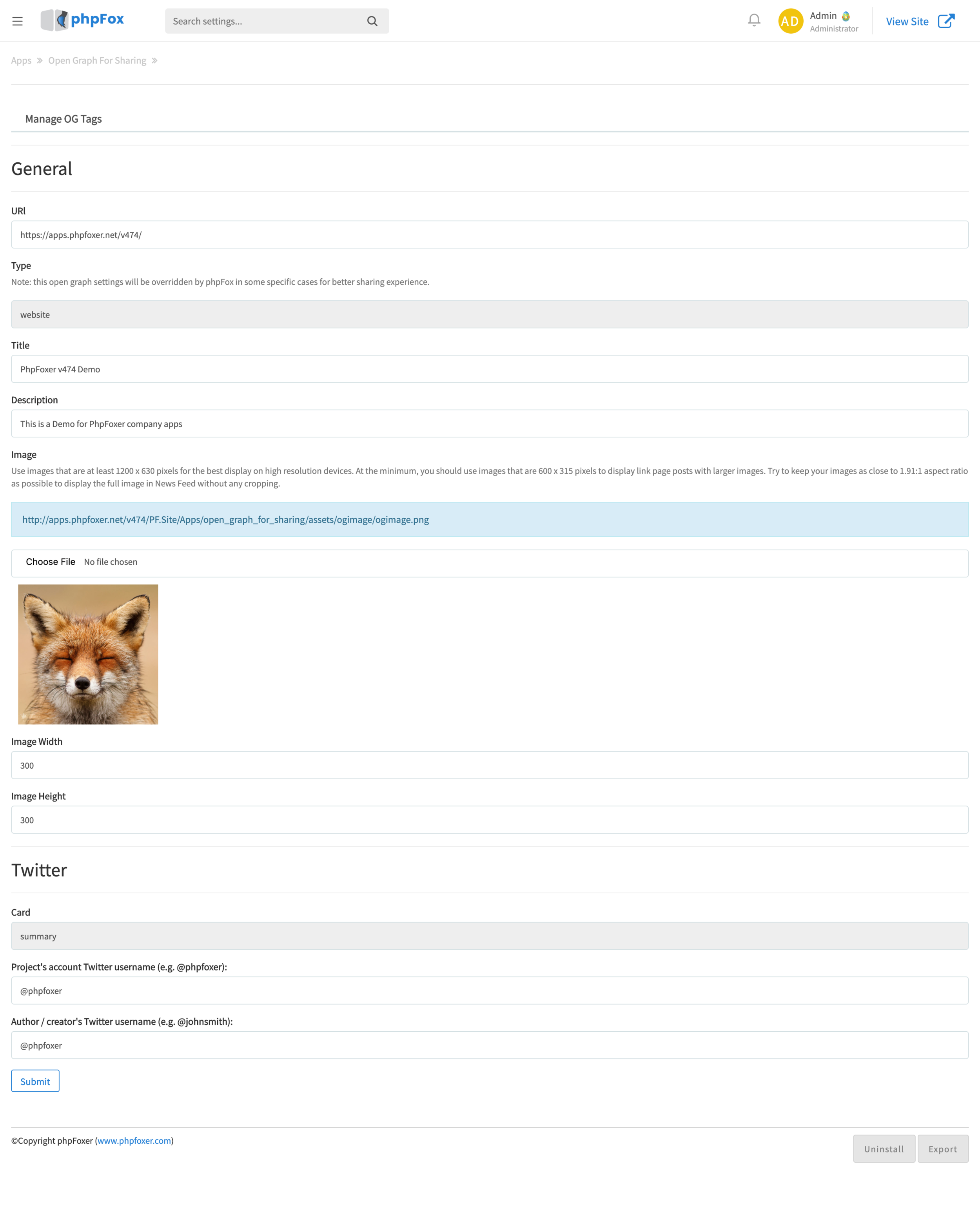 Open Graph For Sharing
Open Graph
Most content is shared to Facebook (as well as Skype, Slack, Discord, any other messengers or social networks) as a URL, so it's important that you mark up your website with Open Graph tags to take control over how your content appears when you're sharing a link from your Social Network.
Here's an example of content formatted with Open Graph tags for optimal display on Facebook:
This app will help you to set up open graph sharing code in a proper way – you just need to specify your preferred website's name, image, description – our app will do the rest for you automatically.
Feel free to contact us for a demo.