Graffiti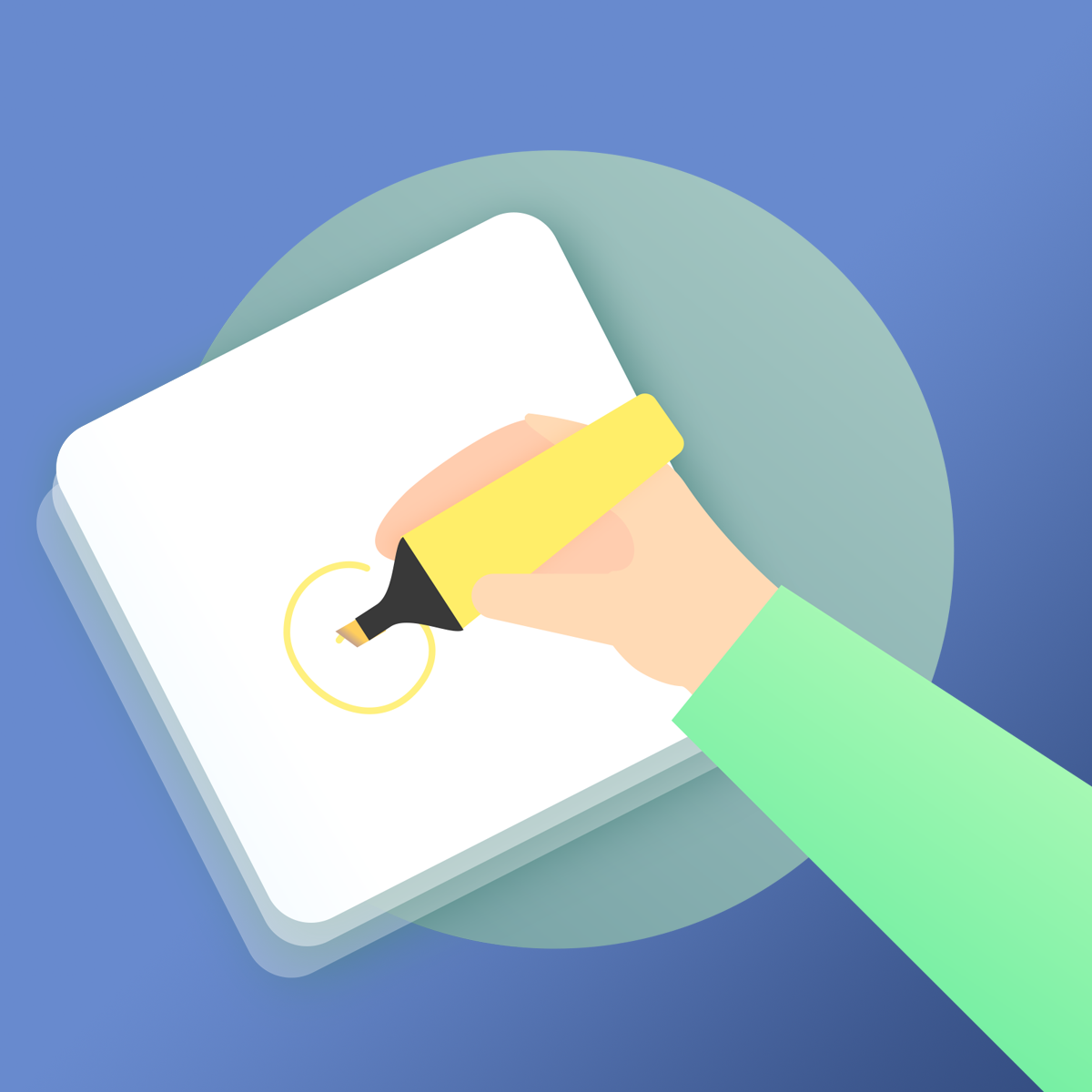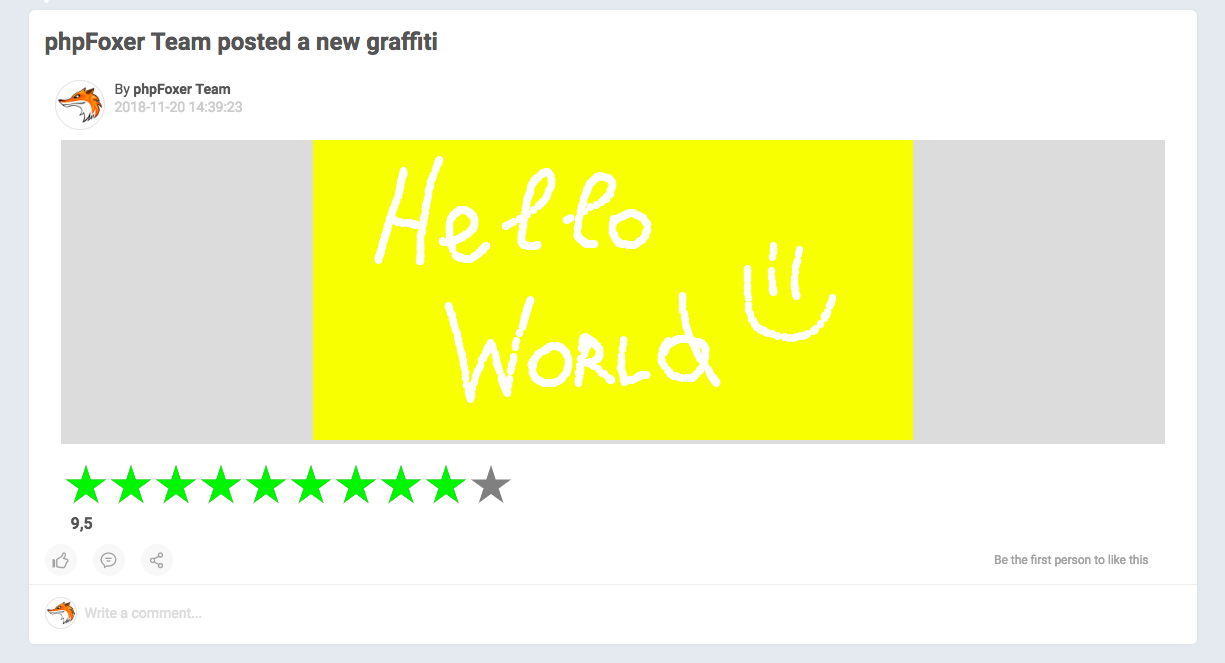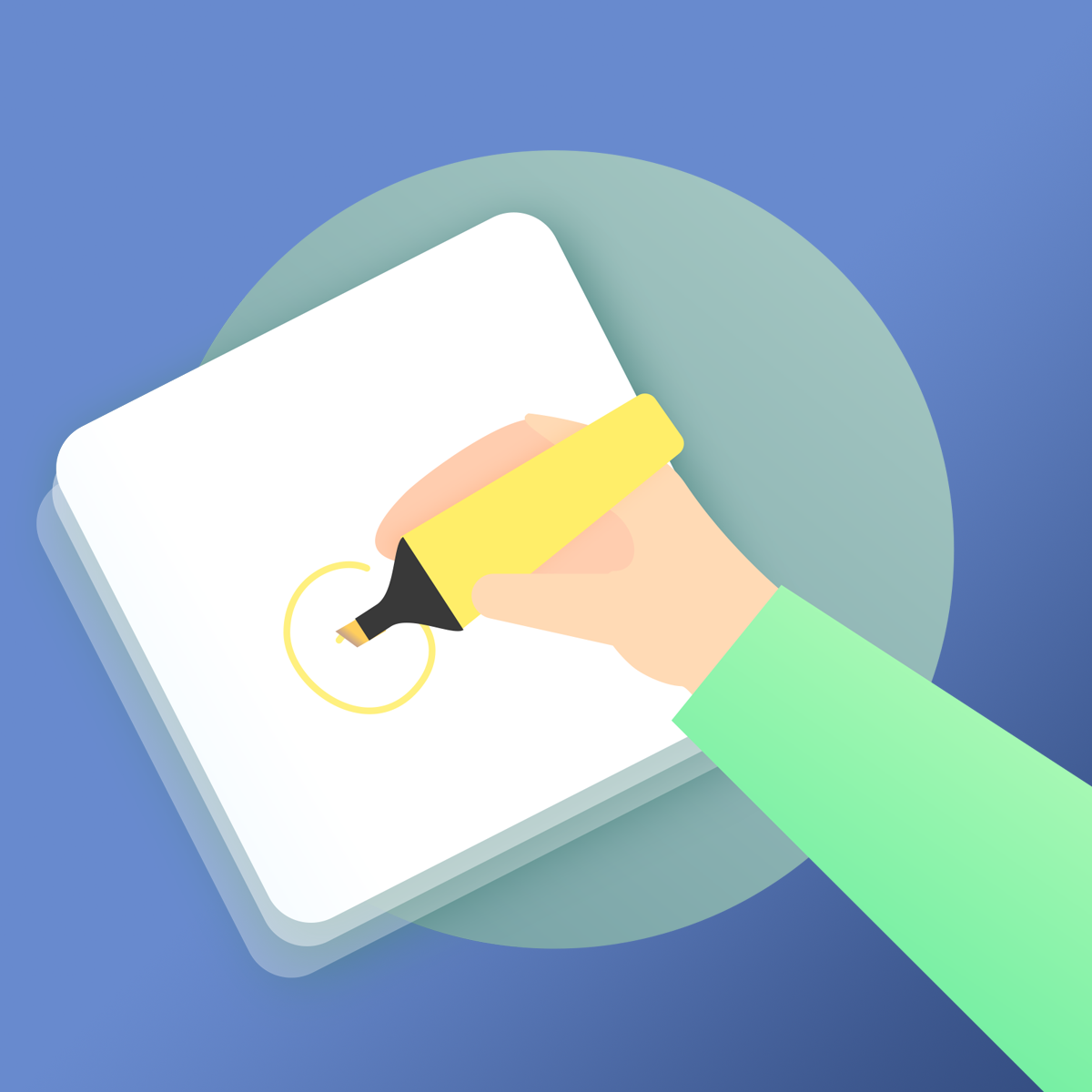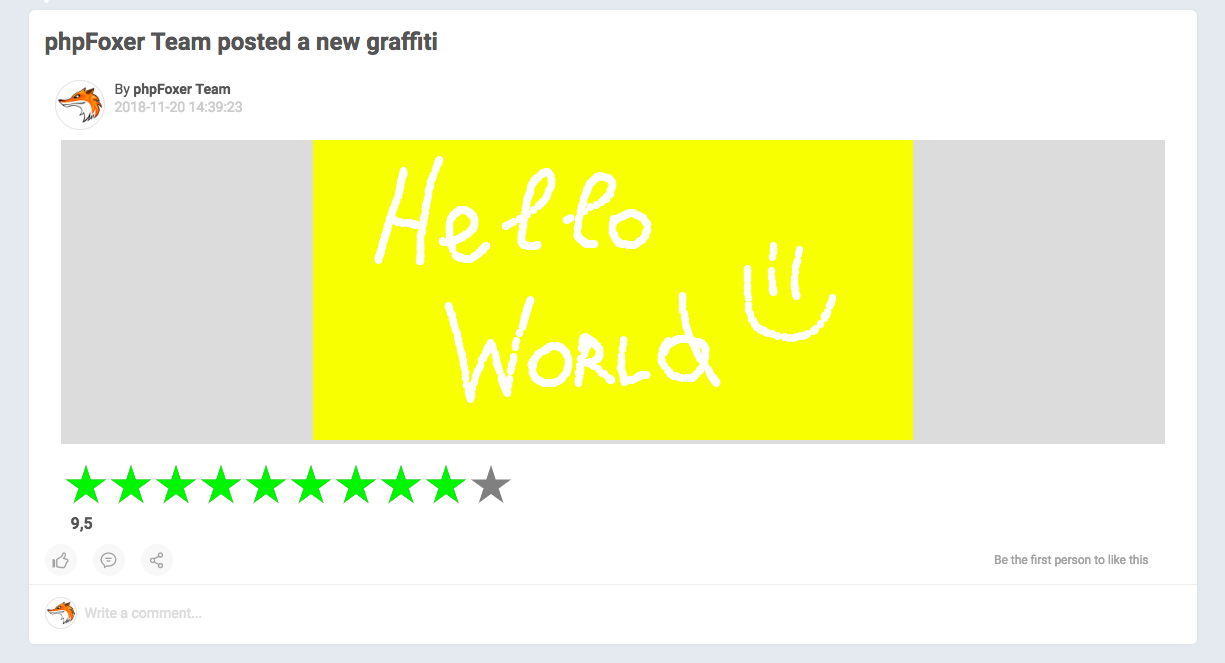 Graffiti
Graffiti adds ability to create graphical messages posted into activity feed that can be drawn by hand using multiple instruments.
Drawings are often used when users have a special event, want to congratulate someone, make a compliment or simply talk with each other.
The speciality is in another kind of presentation – members can see not only text, but a bright picture that attracts more attention. Graffiti feature is available for users in Graffiti tab of their Activity Feed.
App supports user groups so you can monetize it by encouraging users to subscribe to get access to Graffiti.
Supported browsers:
- Edge: v14+;
- Chrome: v20+;
- Firefox: v29+;
- Opera: v17+;
- Safari: Technology Preview only;
- Android browser: v4.4+;
- Blackberry: v7+;
- iOS Safari: not supported;
- IE: not supported;
- Opera Mini: not supported.
Please note that Graffiti app may not work with custom third-party feed apps. If you have non-standard feed – please clarify with its developer if it supports Graffiti app.